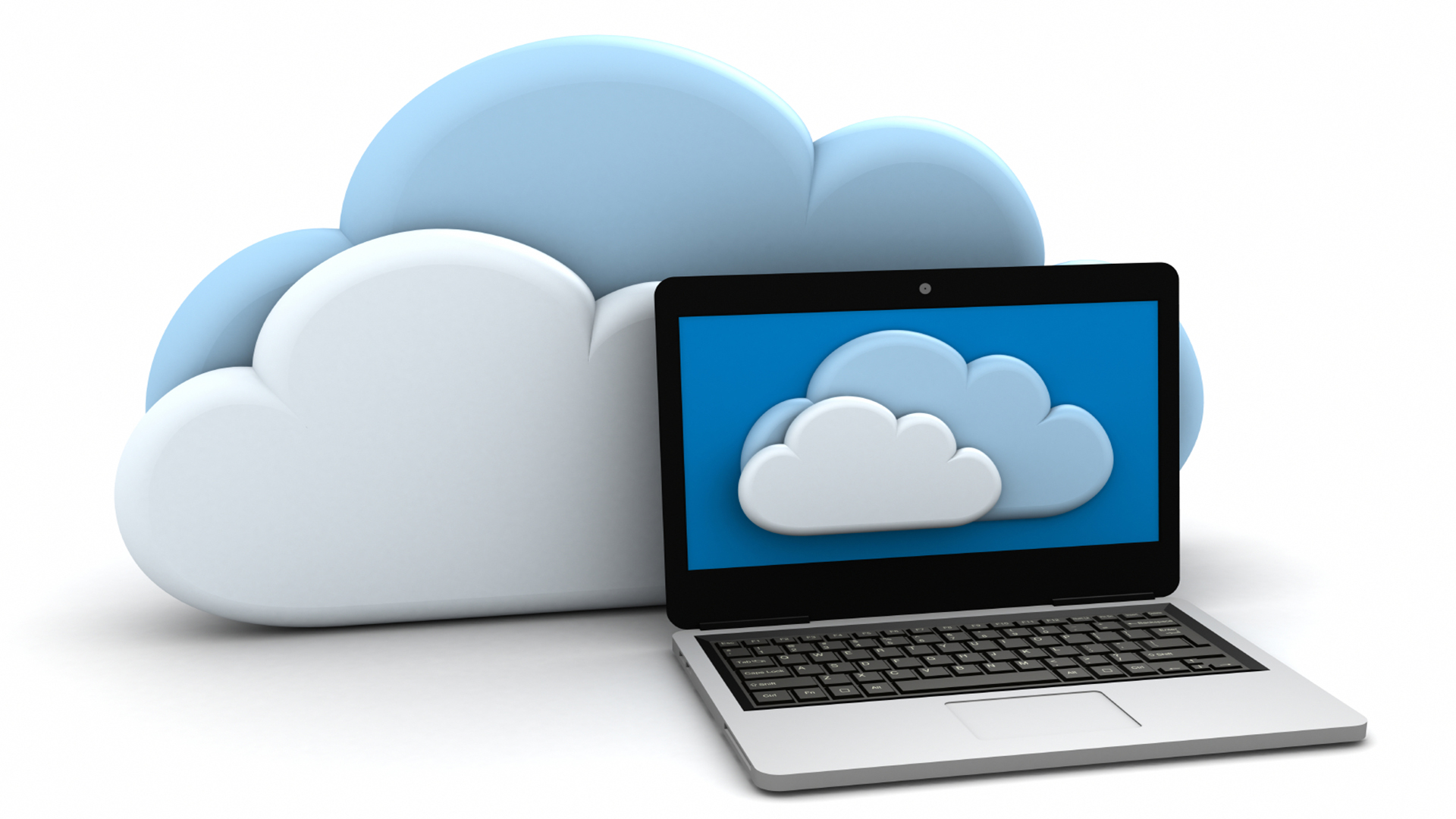 Cloud Hosting vs Shared Hosting!
What is the difference between a cloud server and a shared server? That's a good question. First let me explain what Shared Hosting is. In it's simplest form, shared hosting is an economical way of taking a single server (computer) and sharing it's resources (Ram, CPU, Hard Drive space, etc) with many users. One of the advantages of shared hosting is the price. Because the server is being shared by so many users it lowers the operating cost of the server. This lower cost is then passed on to the user. Another advantage is that there is no need to perform technical maintenance on the server your website is hosted with. This is all taken care of by the web hosting company. This leaves you free to upload your site, create email accounts and add your database. Shared hosting is probably the most popular form of web hosting on the internet today but there are some downsides. Let talk about those next.
What are some of the down sides to shared hosting? As we said before shared hosting is the concept of taking a single server (computer) and sharing it's resources among many users. This can cause performance and latency issues. Let me give you an example. Some users on that server may own websites that have lots of traffic. If that is the case then you or other users on the same server are likely to experience performance issues.
Ninety percent of all web sites today are hosted on shared servers but be warned there are some down sides.
Another down side is the inability to install modules or programs on the server that you need in order to run special functions like scripts, etc. This is mainly because the server is maintained by the hosting companies administrators in such a way as to satisfy the majority of their clients' needs while ensuring the safety and stability of the server itself. This restriction may cause you problems if you need to have a module installed to run your scripts. Here are a few other nuances to consider with shared hosting.
Email and Website limitation
Latency Issues
Resource Limitations
Now let's talk about cloud hosting. Cloud hosting is an innovative technology that allows an unlimited number of servers (computers) to act as one system. If you need to optimize IT performance without the huge costs associated with purchasing and managing a fully dedicated infrastructure, cloud hosting is a great option. Many small and mid-sized businesses, and those with variable demands and workloads, find that cloud hosting meet their needs effectively.
Cloud servers can be configured to provide levels of performance, security and control similar to those of a dedicated server. But instead of being hosted on physical server that's solely dedicated to you, they reside on a shared "virtualized" environment that's managed by your cloud hosting provider. You benefit from the economies of scale of sharing hardware with other customers. One of the great features of cloud hosting is that you only pay for the exact amount of server space used, and have the benefit of infinite flexibility. You can scale resources up or down depending on demand, and avoid paying for idle infrastructure costs when demand is low.
As you can see cloud hosting is a great option for businesses that may not have an IT staff or the need for dedicated servers. It is also a great way for companies to expand while controlling cost! Listed below are a few benefits of cloud hosting.
Many small and mid-sized businesses, and those with variable demands and workloads, find that cloud servers meet their needs effectively!
Highest level of website performance guaranteed by multiple machines
Guaranteed server resources (CPU, RAM)
Redundant data storage
No single point of failure
Website growth flexibility
Lower pricing and generous features
We hope that the information provided has been helpful to you!
CATEGORY:themelooks